Tent, Table And Chair Rentals RI
Check Our Our Awesome Selection Below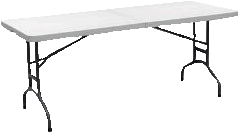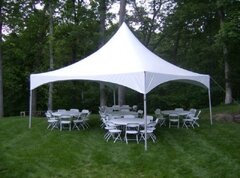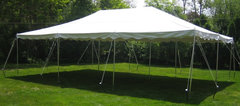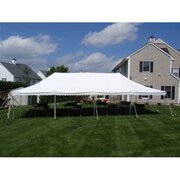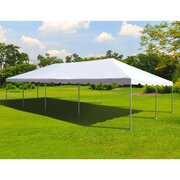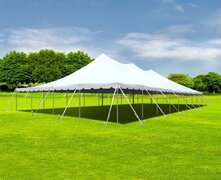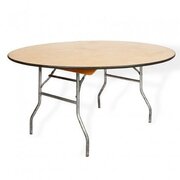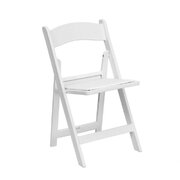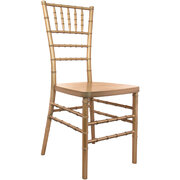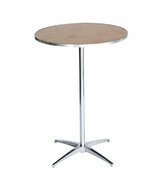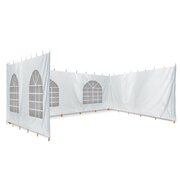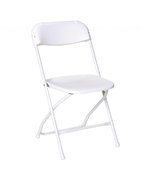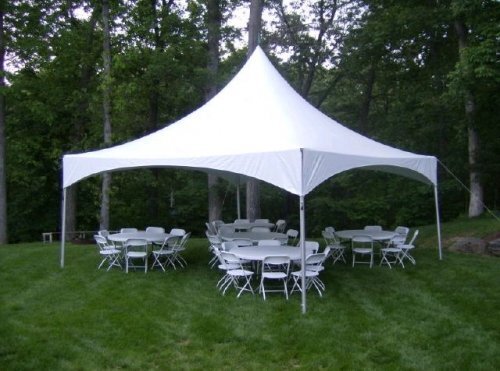 20x20 High Peak Frame Tent
Bounce House Rentals RI proudly presents our premium 20 X 20 High Peak Commercial Frame Tent, designed to bring shade and sophistication to your upcoming event. Our High Peak tents offer a stylish and upscale look that will impress your guests while providing essential protection from the elements. Whether you're hosting a casual backyard party, a corporate event, or any special occasion, our 20 X 20 High Peak Commercial Frame Tent is the perfect addition to create a comfortable and inviting atmosphere. With its spacious interior, it offers ample room for seating, dining, and socializing, ensuring that your guests have a memorable experience.

Tent, Tables, Chairs Rentals RI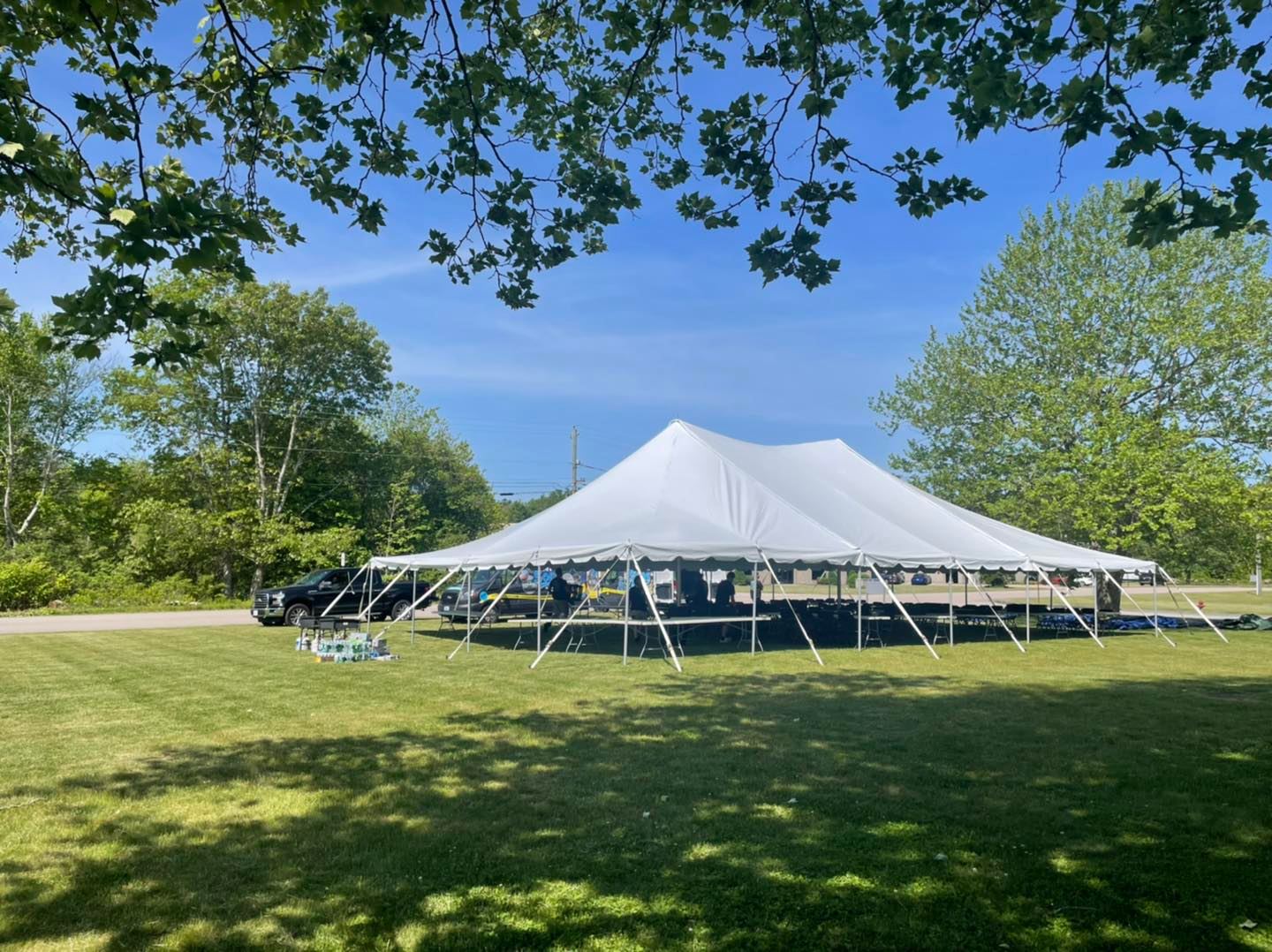 Bounce House Rentals RI takes pride in offering a comprehensive range of event essentials, including tent, tables, and chair rentals in Rhode Island. As a locally-owned business, we have established ourselves as a premier destination for all your event needs. From small gatherings to grand celebrations, our selection of rental items is carefully curated to cater to a variety of occasions. When it comes to hosting an unforgettable event, the right setup can make all the difference. That's why we provide top-quality tent, table, and chair rentals that are perfect for any type of gathering. Whether you're planning a corporate function, a cozy backyard party, a dreamy wedding, a milestone graduation, or any other special occasion, we have you covered.

Our tent rentals offer shelter and create a welcoming atmosphere for your guests, ensuring that your event proceeds smoothly regardless of the weather. Pair the tents with our sturdy and stylish tables and chairs, and you'll have the perfect setup for dining, mingling, and enjoying the festivities.
Browse Our Other Rental Items