Obstacle Course Rentals RI
Check Our Our Awesome Selection Below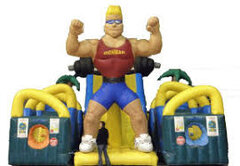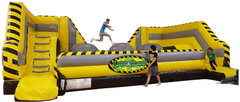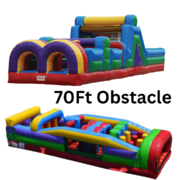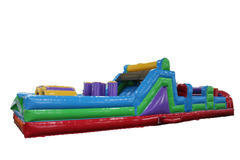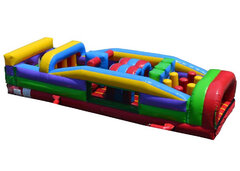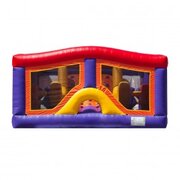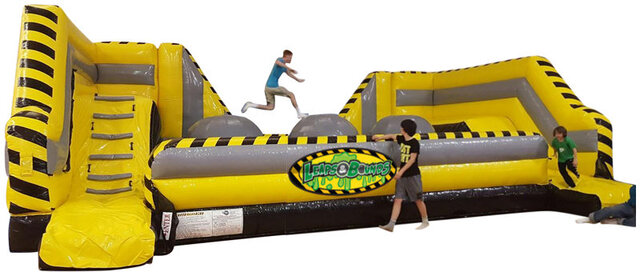 Leaps & Bounds Obstacle Course
Have you ever watched it on TV and secretly wished for a chance to try it yourself? Well, now you can! Bounce House Rentals RI brings you an incredible inflatable obstacle course featuring giant balls that you can run across. Get ready to experience the excitement of our Leaps & Bounds interactive course. This thrilling game presents challengers with a series of enormous inflatable balls that they must leap across to reach the other side. Ascend the ladder on one of the side platforms, elevated above a large ball pit, and then embark on the course by leaping from ball to ball like a nimble frog or running across the giant balls to conquer the challenge!
Obstacle Course Rentals RI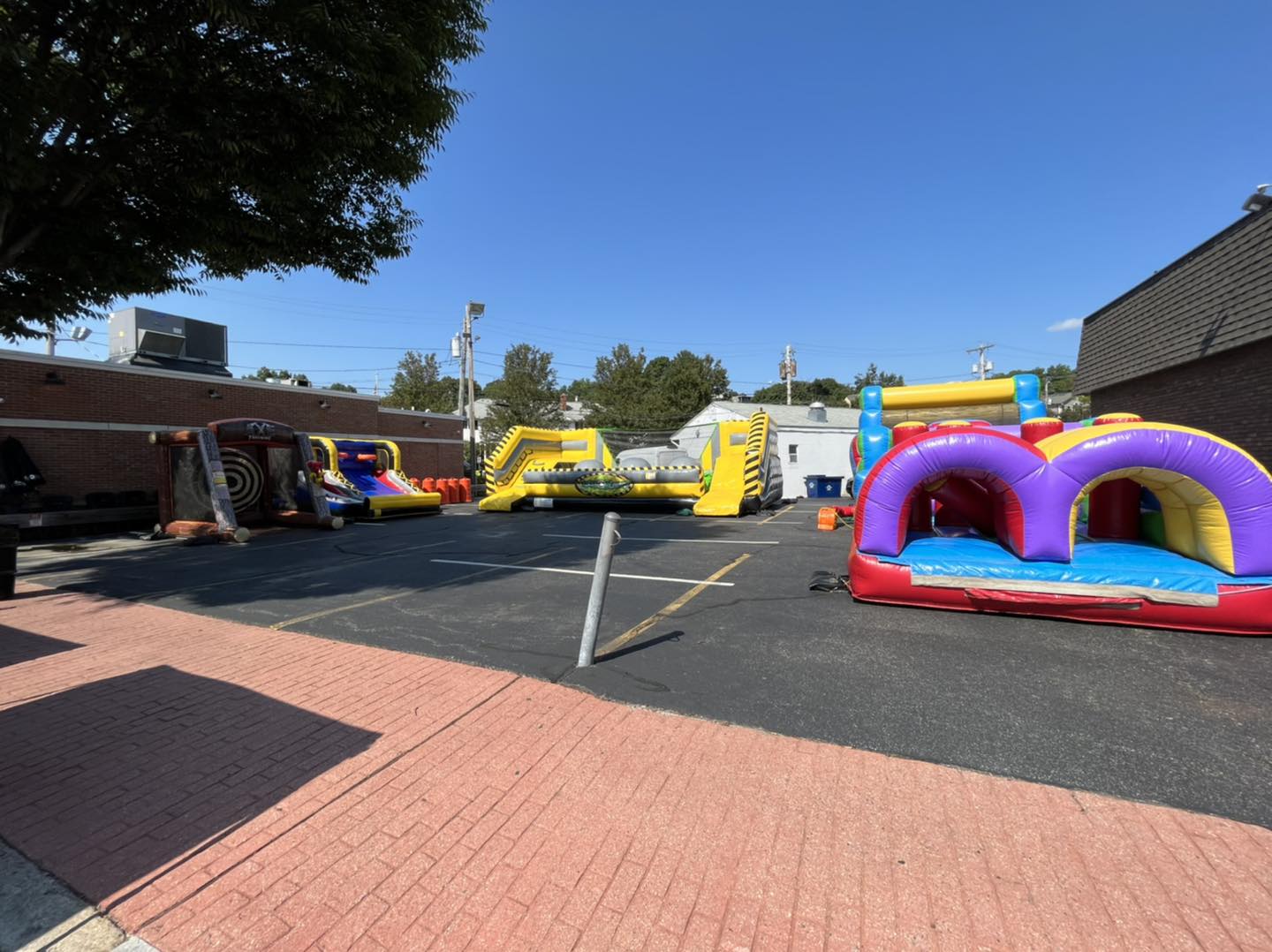 Are you ready to take on the ultimate inflatable challenge? Bounce House Rentals RI offers a fantastic selection of obstacle course inflatables that are perfect for Rhode Island events. No matter the size of your event or the age group, we have something that will keep your guests entertained for hours on end. When it comes to measuring fun in length, we have an abundance of options to choose from. All our obstacle courses feature two lanes, allowing competitors to race against each other and determine who will be the first to conquer all the exciting features. Kids aged 3 and up can enjoy a thrilling 40-foot adventure filled with action-packed features in our bounce house obstacle course rentals in RI. These inflatables are ideal for large events with numerous children in attendance, as they provide a quick and exciting experience for kids to run through. When it's a race, it becomes even easier to accommodate a high number of kids within a short period of time. They are perfect for school festivals, church functions, family reunions, and much more. With our obstacle course inflatables, the fun never ends in Rhode Island!
Browse Our Other Rental Items