Interactive Game Rentals RI
Check Our Our Awesome Selection Below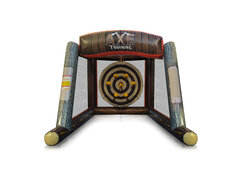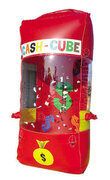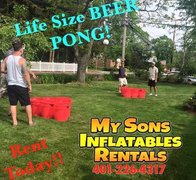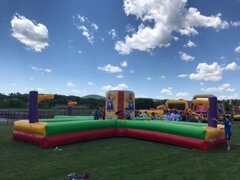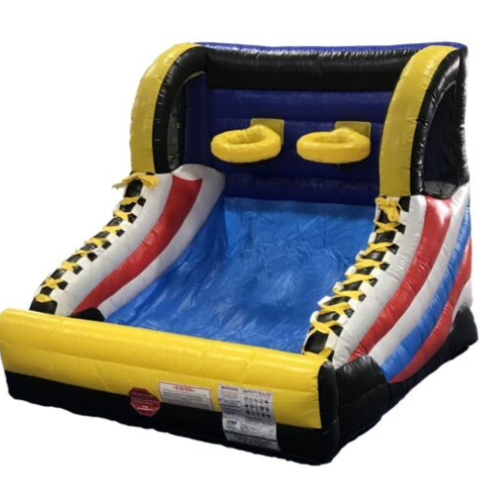 Shoot Your Shot Basketball
Get ready for the ultimate miniature basketball experience with Bounce House Rentals RI's Mini All Stars™ game. This exceptional inflatable game is designed to provide endless hours of entertainment for party-goers of all ages. Featuring a lightweight design and mini basketballs, it offers a challenging and exciting shooting experience that will keep everyone engaged and entertained. The Mini All Stars™ game is built to withstand the toughest competition and offers a compact and portable setup, making it perfect for any event. Whether you're hosting a backyard birthday party, a school function, or a community gathering, this game is sure to be a hit among your guests.

Included with the game are mini basketballs, ensuring that you have everything you need to start playing right away. So, get ready to experience the thrill of this exceptional miniature basketball game and create unforgettable memories with Bounce House Rentals RI's Mini All Stars™ game.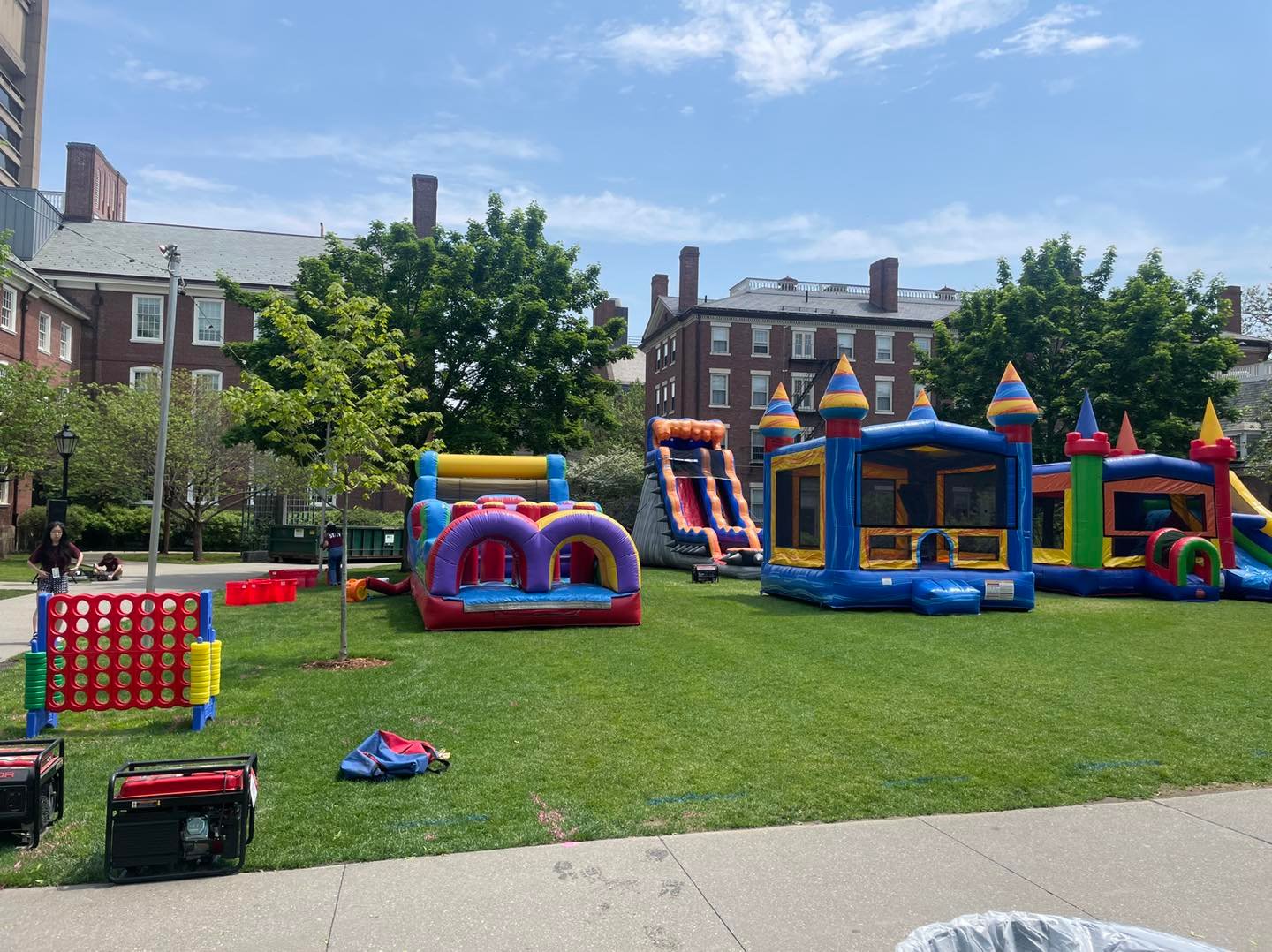 Get ready for an exciting showdown with our selection of interactive games at Bounce House Rentals RI. These games are perfect for parties and events, ensuring high levels of fun as everyone competes to claim victory. Featuring 2-4 player setups, these games test physical speed, agility, stamina, accuracy, and more! We offer a wide variety of games with different price options, catering to any event size or age group. Choose from our fantastic assortment to find the perfect fit for your needs.

Experience the thrill of Inflatable Soccer Darts, Shoot your Shot Basketball, Jousting, Cash Cube, and our 40-foot Epic Obstacle Course alongside your friends and family. These games will get your adrenaline pumping and provide memorable moments. They also offer parents a chance to showcase their skills and prove that they still have what it takes. Does dad think he's unbeatable at basketball? Let him prove it. Does your daughter believe she's the ultimate Jenga master? Give her the opportunity to show off her skills with our giant Jenga. Our interactive game rentals in Rhode Island deliver action-packed fun at an affordable price for your guests to enjoy.
Browse Our Other Rental Items